This was suppost to be on racing and it is but not so much NASCAR but are own racing we do. The world of facebook as taken a few of us from NASCAR during the week and I guess the weekends as well when the races are not on. You all know me seeing all the games and things to send to your friends has had me thinking,,I know thats Photogr/Larry's title.lol
I have been busy digging threw my GGW Racing & SYMT files with pictures from the past 2 and half years to come up with a fun game for us to play on there and here as well during the winter months to keep us going and in touch with one another as much as time lets during the busy holidays. I guess for now I will make it for on here as we have more on here to join in as many are not on facebook.
Items so far to collect.
1. Racing suits - in different colors and points/cost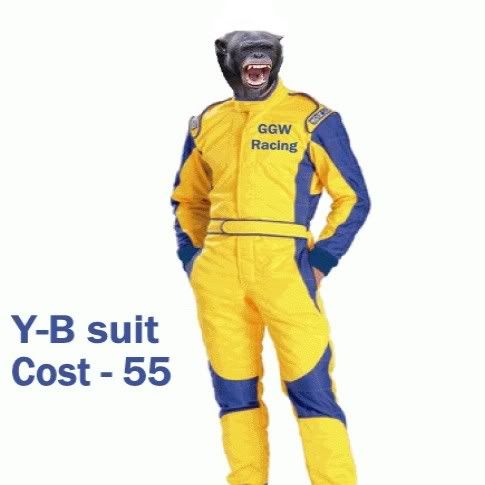 2. Helmets - in different colors and points/cost
3. Racing Gloves - same as above
4. Tires - From 1 or sets of BadYear,GoodYear,Scuffs,Hoosier, Points/cost
5. Racing Cars, We have the Outlaw Sprints, Late Models, Mods, and COT CUP we used and made some and need to finish others for new drivers like CR Racing, Storkjrc,Aero13 rookies this year etc.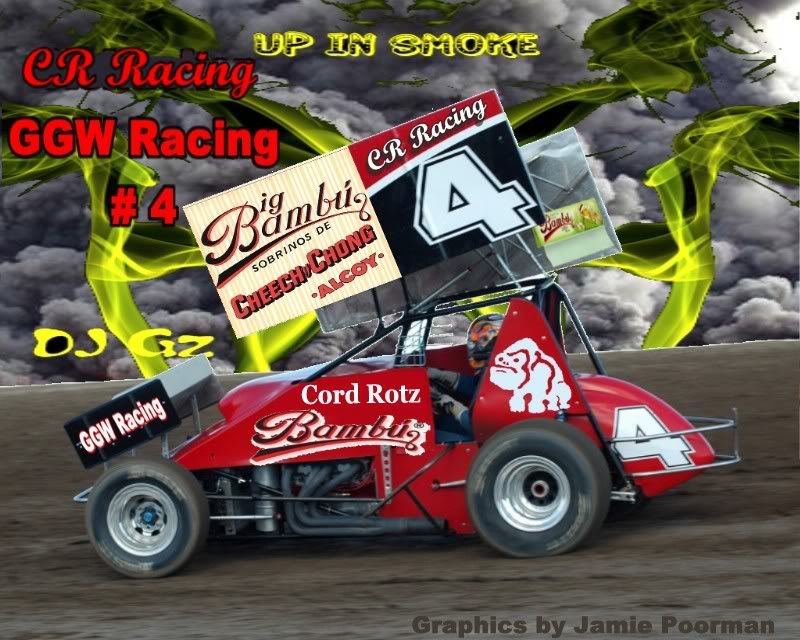 6. Need to do pit crews - points /cost
7. Need to do crew chiefs - points/cost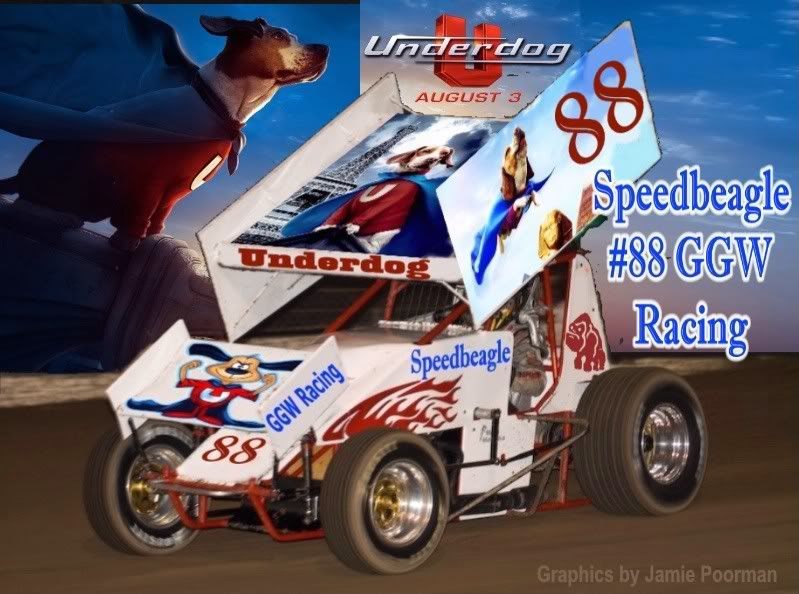 Need help on tracks to use for the sprints pave or dirt?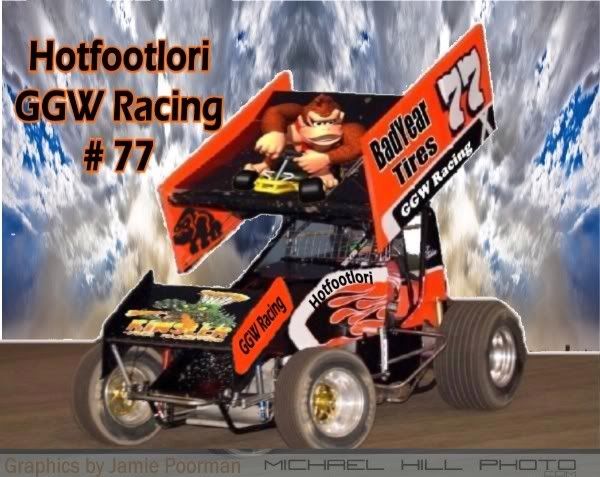 Now what else can we use for each driver to build up to race or is this enought? Maybe put some bad bonuses picks in like MW funny fuel to lose points when someone gets to far.?.lol Dale Jr's wing mounts, Kyle Busch broken front spring what else?
I will have to be the store and do a one pick for each of you and what you have bought on the pick to show what you got for others to see. More on this as the season wines down but most likely look like this of Photogr sprint.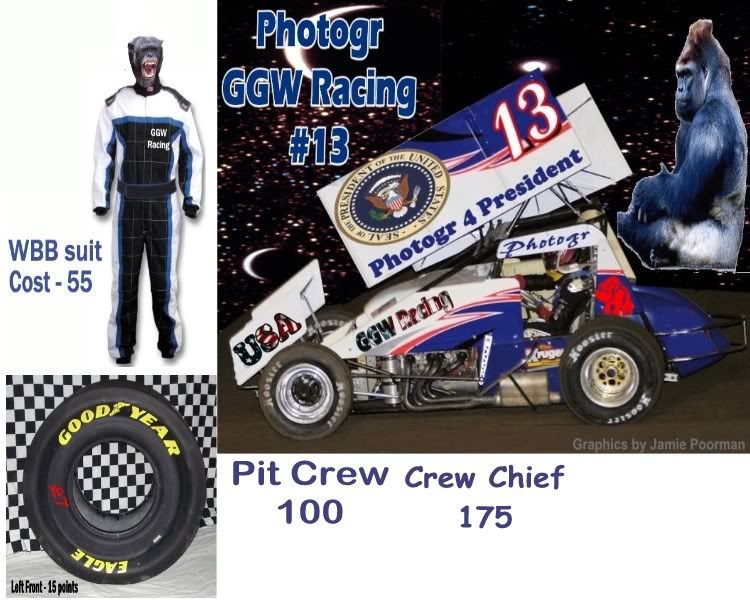 Now on to this weeks grid and I am keeping with Speedbeagle on revers as I did state I would on grid but I am not going to go as hard as her.. INSTEAD IT WILL ONLY BE THE TOP 14 IN REVERS, SO WITH THAT THIS IS THE GRID for chase race 3.
1,5, - Mark Martin - Tezgm99
2,88, - Dale Jr - Photogr
3,25, -Brad Keselowski - Klvalus
4,26, Jamie Mac - Tsfanpc
5,14, - Tony Stewart - Aero13 & Jack
6,9, - Kasey Kahne - Moseby
7, 87, - Joe Nemecheck - Forensic2
8,33, - Clint Bowyer - Storkjrc
9,24, - Jeff Gordon - Speedbeagle
10,82, - Scott Speed - Hanahan
11,48, - Jimmie Johnson - Gunaquat
12,83, - Brian Vickers - Volfan69
13,00, - David Reut - HotfootLori
14,42, - Juan Montoya - CR Racing
Thats it for me on this SYMT Chase Race