Aero13 did a great job on his first race hosting and thank you from all drivers for doing so. This week Klvalus is up to host. Should be a good one with some inside stuff and maybe a lug Nut or two.
Tony Stewart did it again at the Glen and so did a fan of his by having him on the grid gives another driver to be added to the two wins in a season. Congrads to Gunaquat and maybe Tony should make sure he is line up with you during the chase.
We still have a tight points race for the season championship.
The grid for Klvalus's race is as follows.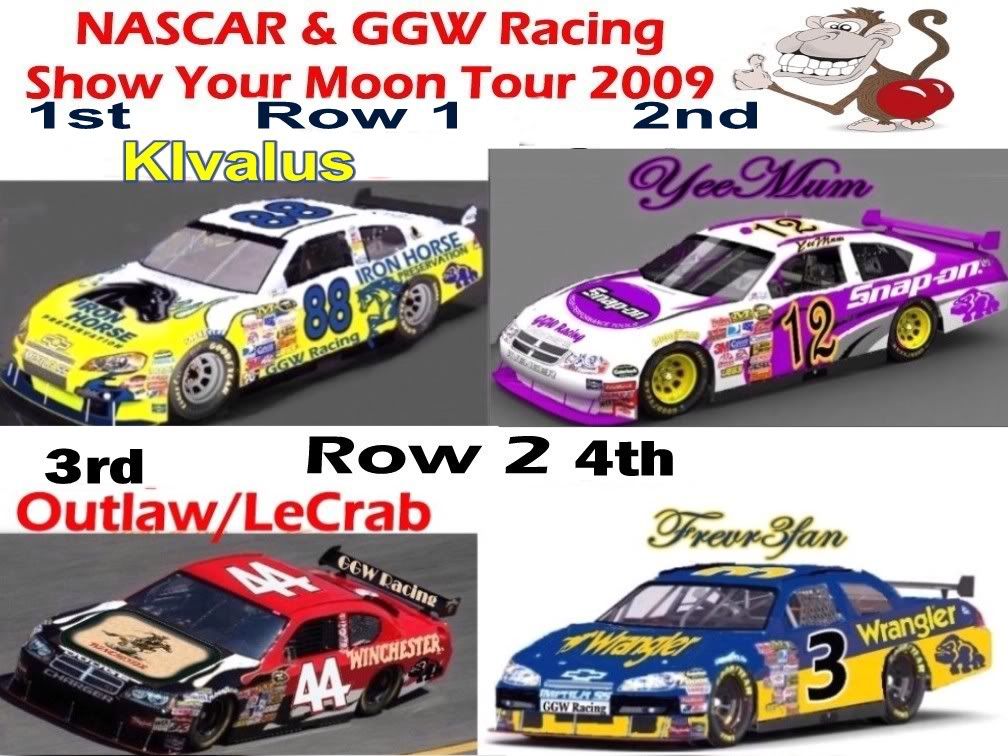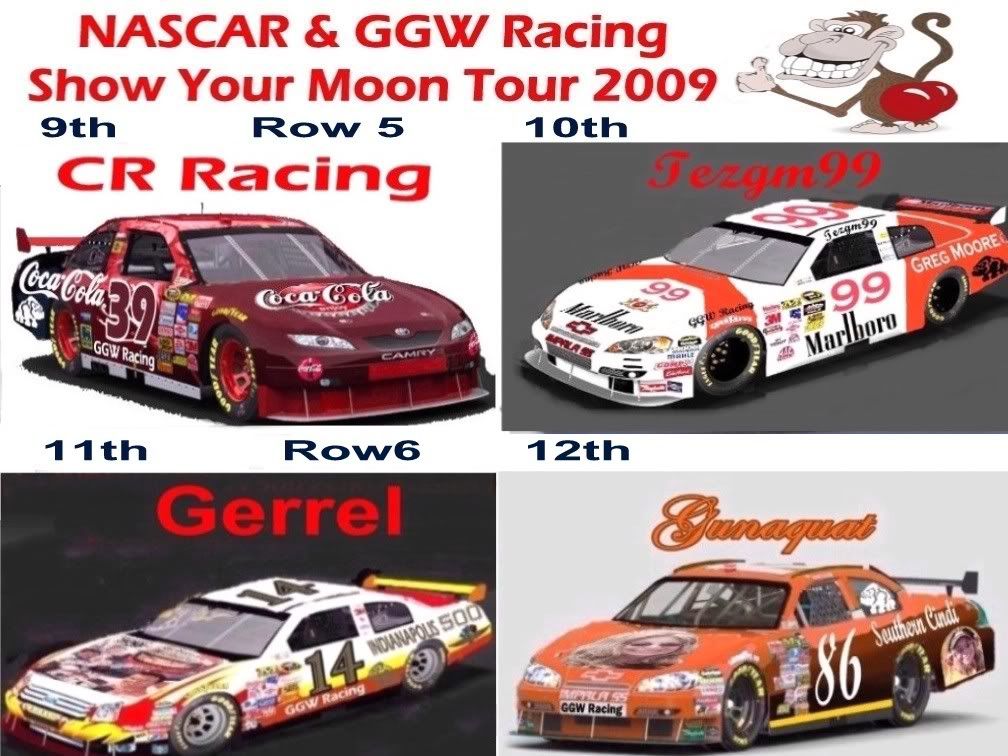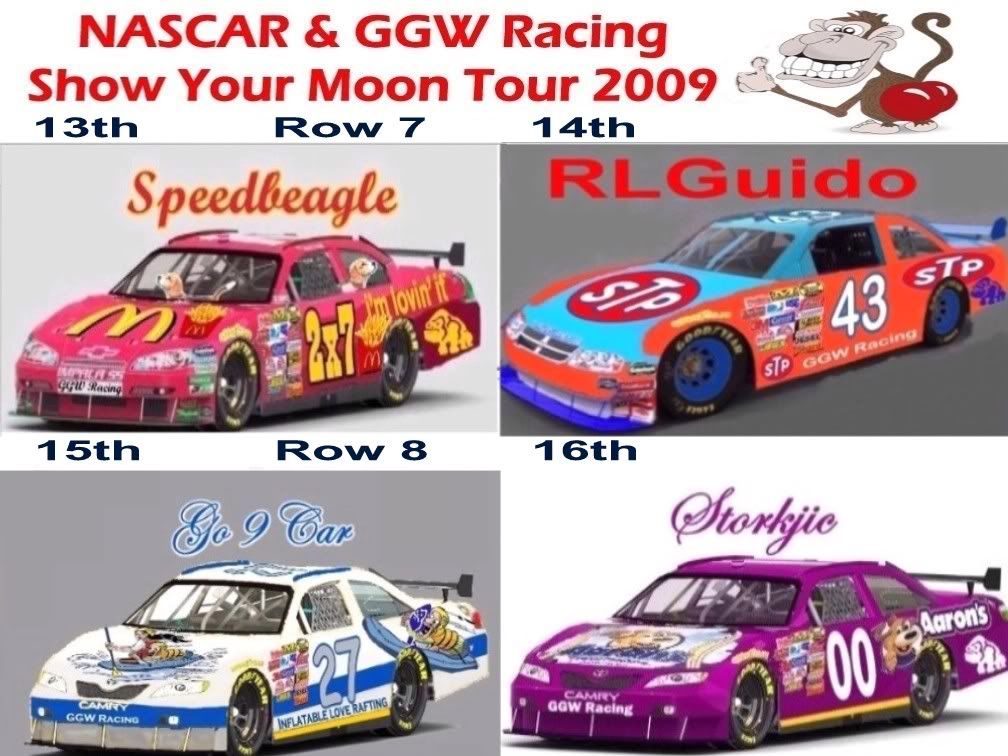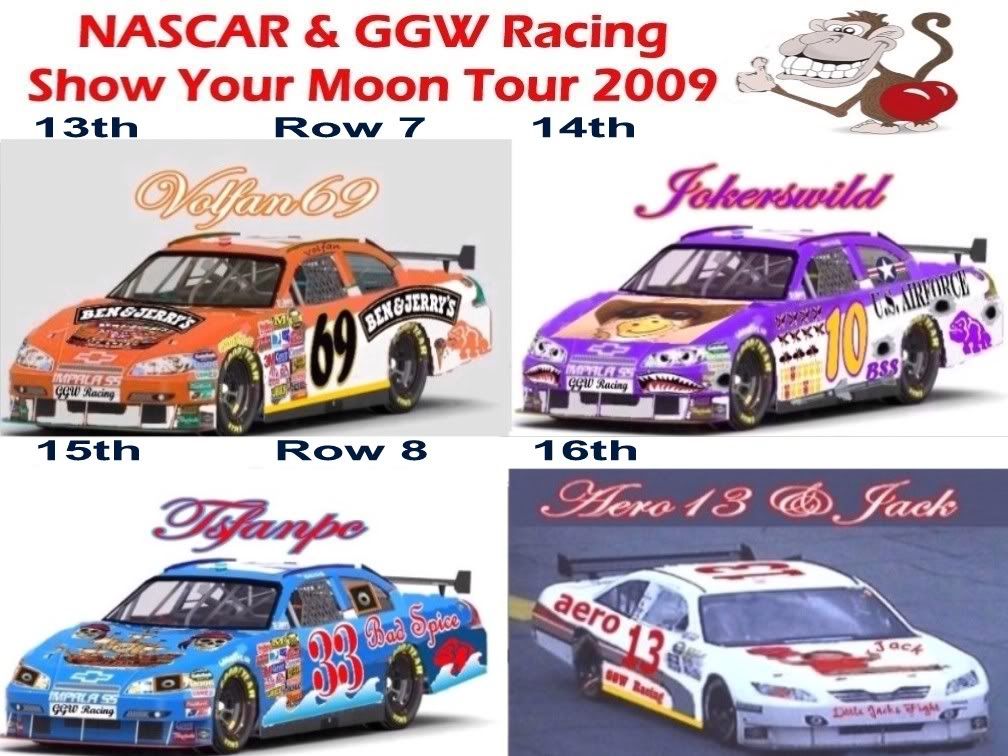 This week I will be in the Defending the First Amendment paint scheme.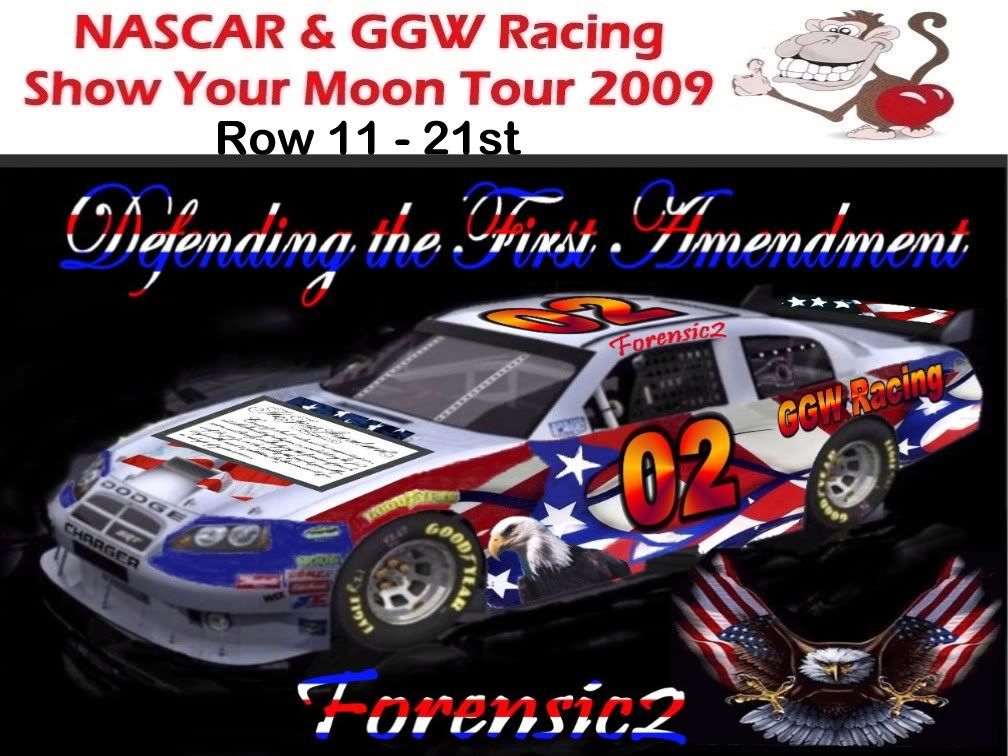 Thats it from me,, God bless and Cheers2All.